Reverse Image Search (Multi-Engines)
This App will make your life esier on the internet by verifying the source of photographs, screenshots, Instagram, facebook posts, mems, catfishing and more... by searching using image reverse search in the most three popular search engine (Bing, Google, Yandex)
* Available on All Android devices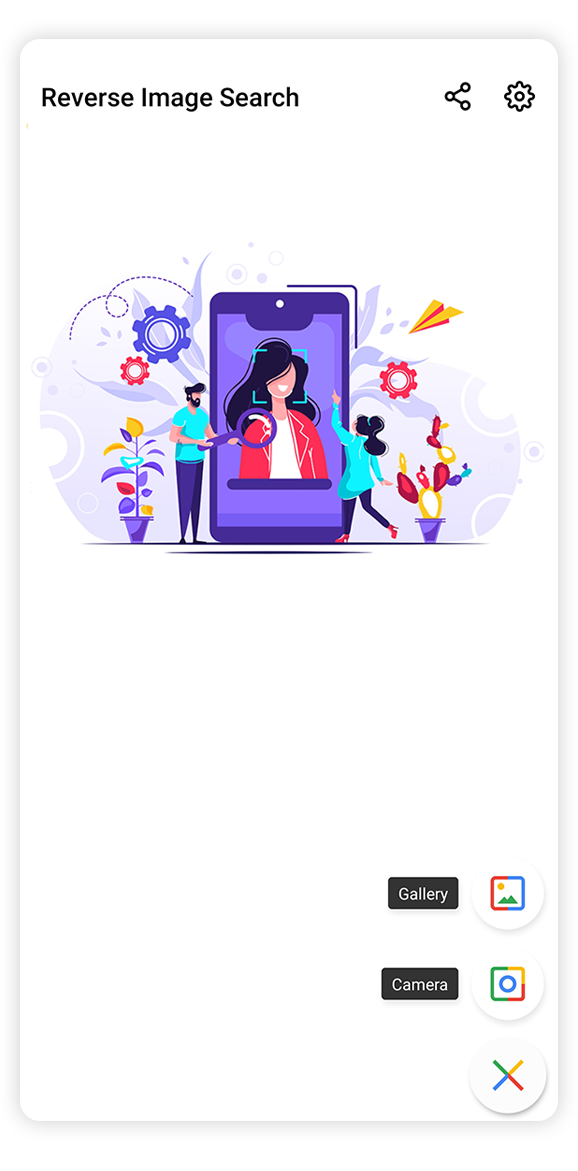 How App works?
Easy • Quick • Powerful
Awesome

Interface
Simple & Beautiful Interface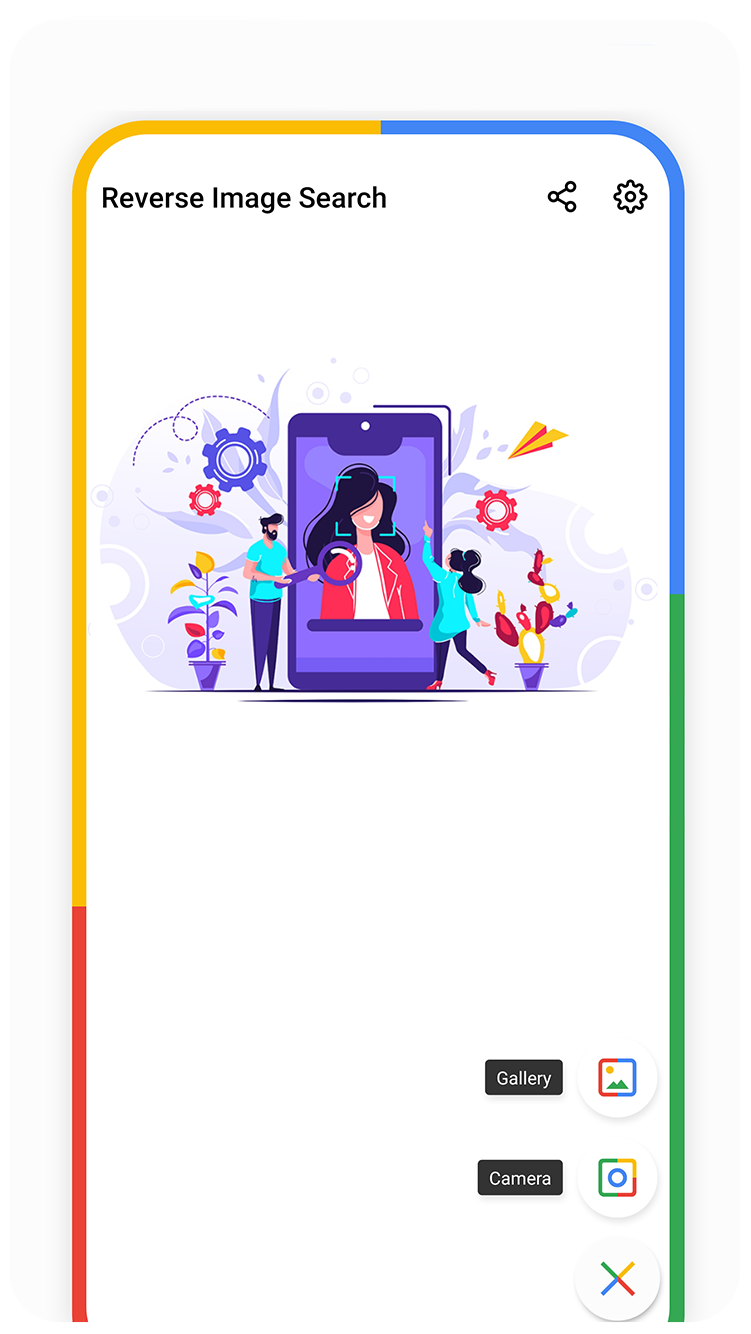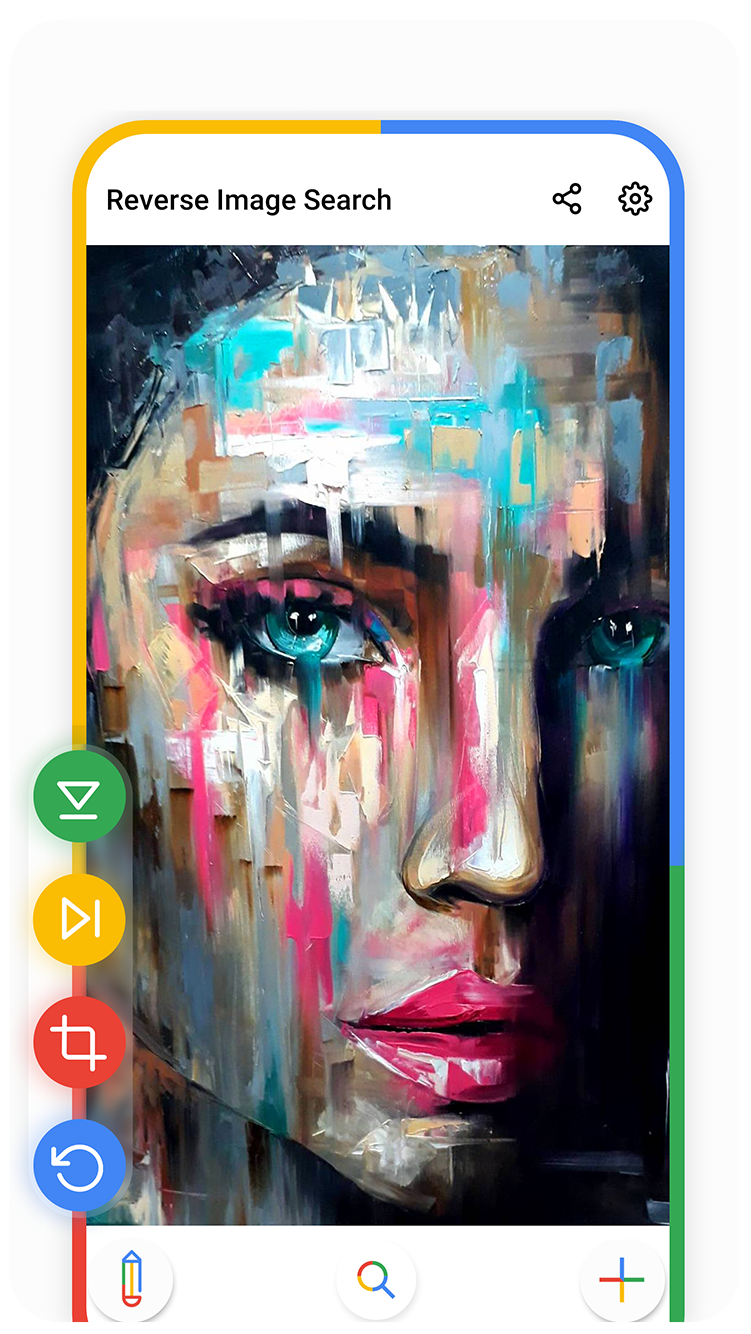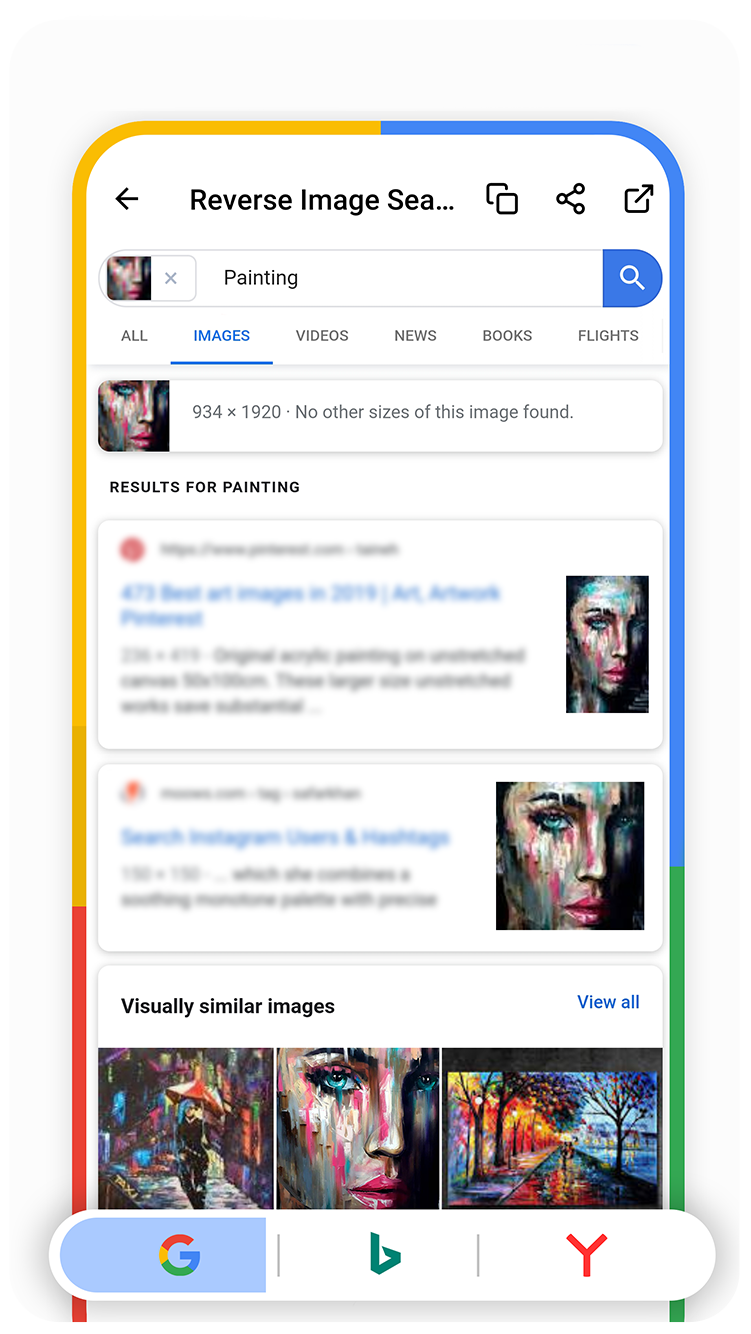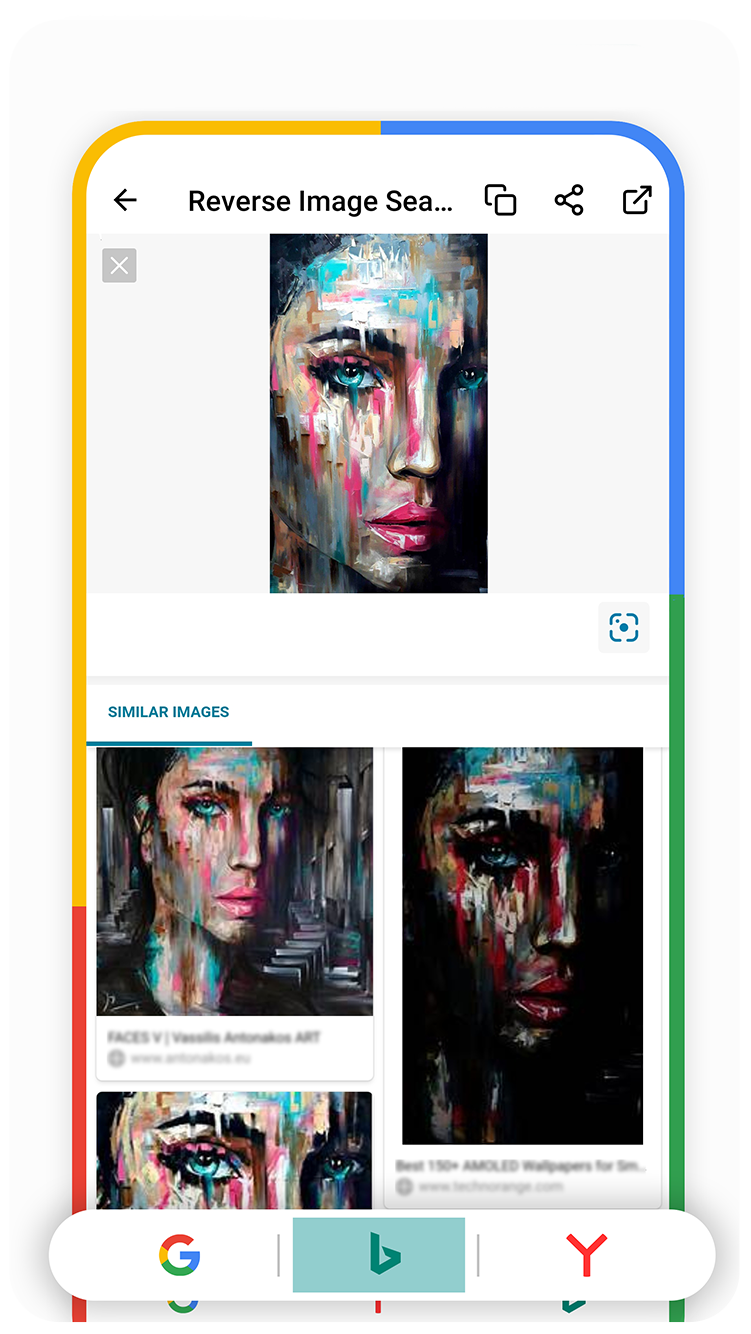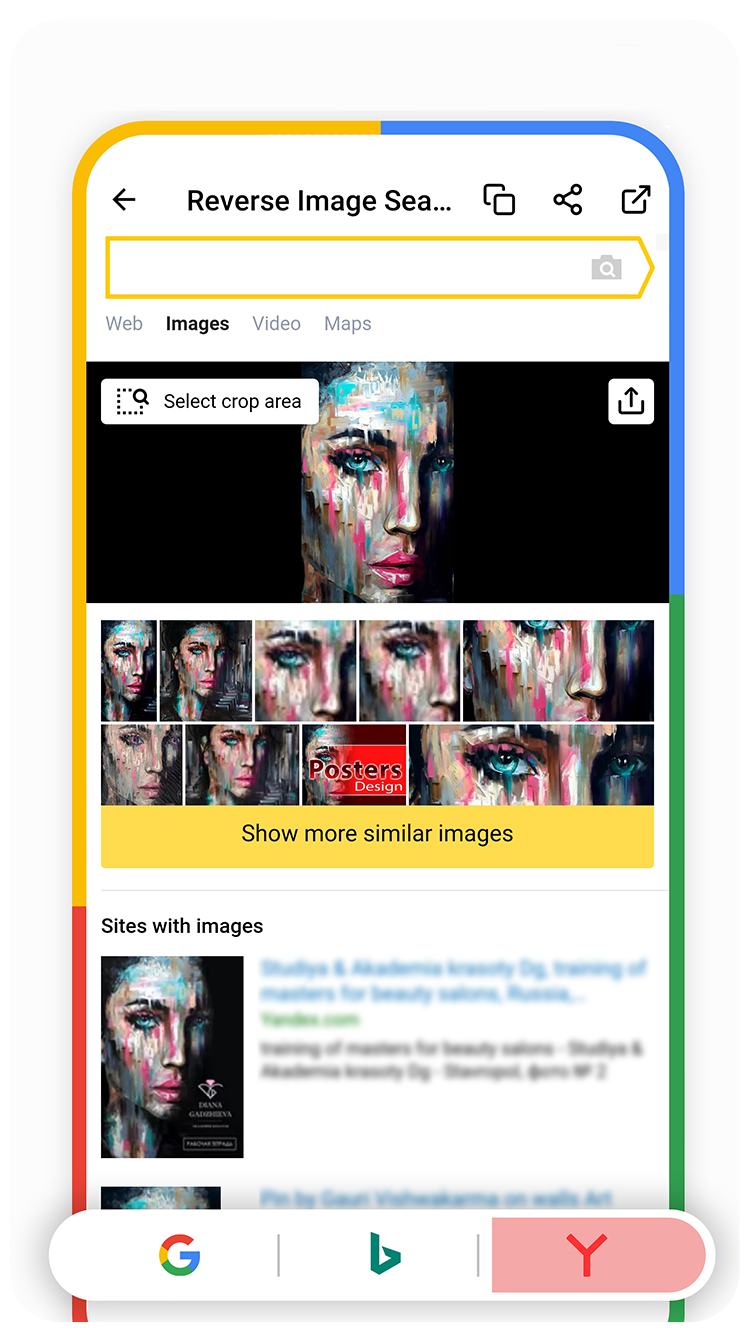 Customer's

Reviews
What our Users are saying
Excellent App for catfishing !
Needless to say...its a good app for searching images on the internet. That this privilige of knowing or searching a pic or photo to its source is available to common people like me. Thanks to google for bringing such a good and desirable product.
Nice work! Keep it up
This app rocks. I bust 10-15 catfish, spammers, bots, and scammers every day. Its the yandex.
Great App!!
This is an awesome app and easy to use. I can't figure out how to do an image search using Google or chrome and so I downloaded this app and am not disappointed at all.
App is available for all devices
* Available on all Android devices
Subscribe to get updates
By subscribing you will get newsletter
Get in touch
Want to get in touch? We'd love to hear from you. Here's how you can reach us...
Please fill out the quick form and we will be in touch with lightning speed. .